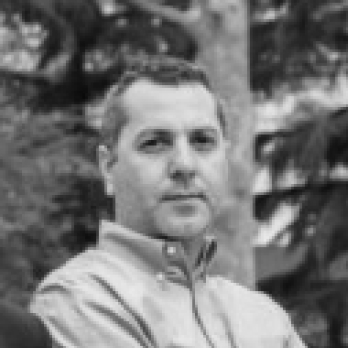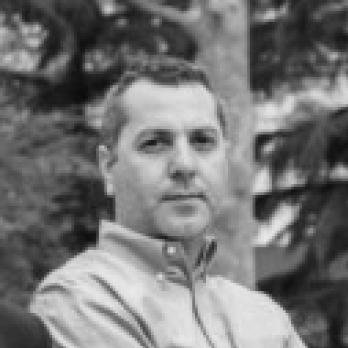 Matthew has always had an entrepreneurial spirit starting at the age of 11 with a local neighborhood paper route, not an easy task for a skinny kid and the harsh New York winters. His passion for people has always been his driving force. Leveraging a career in the world of finance and his multidisciplinary background, he has successfully built out teams with some of the most renowned hyper-growth and well-established companies. After a short stint working for large-scale institutional recruiting firms, he became discouraged by the traditional "one size fits all" model of the recruiting process and realized it was missing one key element, people, first and decided to start Bespoke Search Group. Bespoke's ethos is simple if you put people and your business partners' needs first transactions will follow. Surely, a long-term approach but one that has well served Bespoke's candidates and clients alike. When he's not tending to the business of Bespoke you can find Matt hopelessly cheering for the Mets or enjoying the quiet hustle of Central Park.
Sal Leone is a native New Yorker, born and raised in Brooklyn. He moved into Manhattan in his mid-twenties and started his professional career in finance. Sal quickly noticed the rise of technology and he shifted to selling software and IT professional services. It was the early days of the internet and the "banner ad thing" was quickly gaining traction.
Intrigued by the technology that was the lifeblood of online advertising (the ad server), his love/hate relationship started within Ad Tech. Sal has worked with some of the most prolific brands in the world, alongside many incredibly talented people. His breadth and depth of managing complex digital engagements; he understands intimately the day-to-day challenges of competing in a highly competitive landscape.
Sal has always enjoyed connecting people and building long-term relationships. His passion for technology runs deep, and helping people navigate through the complexities of it keeps him motivated.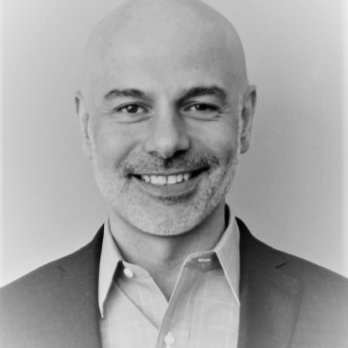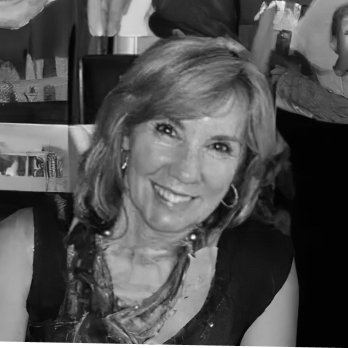 Carol has had a brilliant thirty plus year career in recruiting & HR working for both global and small companies alike. She is known within the industry as a recruiters recruiter, she's as personable as she is professional, which is a welcome attribute in the cut-throat world of recruiting. With a vast array of experience across multiple verticals, she brings her extensive knowledge base & wide-reaching network to bare as a Senior Advisory Recruiting Partner to the Bespoke team.
Serial Entrepreneur, Investor, Board Advisor, and CEO Coach. VC @ CT Innovations / Tech Banker @ Elara Capital
Founder of Thynk Ventures, the leading Columbia University / NYC focused early stage VC, helping to fund, scale and propagate new technology.
Co-Founder NeuVis (acq by IBM Rational) where he raised over $80 million and grew the company to over 350 employees. At Huntington House, Maheesh created the first online #sustainable development marketplace, at MondoWindow, he setup the worlds first browser based moving map #IFE company, and at http://Sirl.io , focused on making the #PhysicalWorld searchable.
Investing experience includes Managing Director at Connecticut Innovations, where he invested in Mobile, Enterprise Software, Marketing Automation, and the IOT.
Investments and Board advisory roles include Booodl, BrainScape, CircleHealth Link, Fandistro, Fusar, Generate, Kaptur, Manjoor Estates, Mentii and http://Sirl.io. CT Innovations investments include Frevvo, Keisense (acq by Nuance), NetKey (acq by NCR), ROI (acq by Revionics), ShopText (acq by Anomaly), and SmartEquip. Maheesh also helped in the exits of Premise (acq by Eclipsys) and SilverSky (acq by BAE Systems). Also on the Board of HigherOne (NYSE:ONE)
Maneesh has also undertaken a number of leadership roles in nonprofit organizations, and as an active alumnus of Columbia Business School, has helped over 1000 students and alumni to succeed in startup and investing roles and furthered the goals of the school to expand and deepen relationships with top employers in India, Silicon Valley and NYC.
Founding Career Coach at CBS, where he teaches classes on startups, Venture Capital, conduct industry panels, advise students and alumni one-on-one, and leads global trips. and serves on the Lang Entrepreneurial Center advisory board.
A Charter Member of TIE Silicon Valley & New York, Columbia Venture Community, Columbia Lion Labs, and Yale Entrepreneurial Society and a mentor to the New Museum Incubator.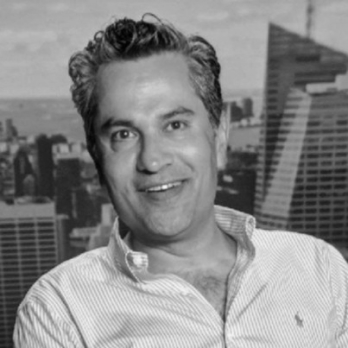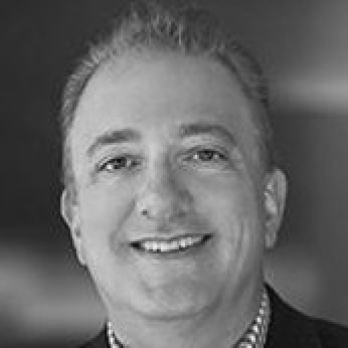 Strategic executive that leverages technology, transforms business cultures, builds value, and drives growth through leadership and accountability at all levels.
Experience spans start-ups to complex global organizations in technology, marketing, software and professional services. Acquired/integrated 40+ companies and built effective finance and operating teams. Successful leader in diverse companies experiencing organic / hyper-growth or businesses requiring realignment of financial operations.
Excerpted Credentials: CFO/COO with international operations experience in private and publicly held companies; Experience in Technology, Marketing, Software, Media, and Professional Services; Big four (KPMG) Public Accounting experience with varied Audit, SEC, Tax, and, Management Consulting experience.
Accomplished entrepreneur with a strong focus on leadership, P&L performance and team building across all levels of management; Strategic business partner to the CEO/Board of Directors and key member of the executive board/management team.
Demonstrated leadership in building complex, high performing/world class operating teams; Strong Integration / M&A credentials | Acquired and Integrated 40+ companies.
High level of credibility and transparency at the Board of Director and Investor level; Driver of change, well suited for turnarounds or transitions; and, Excellent communication and interpersonal skills.
Mr. Graci has over 30 years of professional experience in Accounting & Finance. For the past 23 years, Mr. Graci was the CFO of Sleepy's, a $1 billion industry leading retailer HQ'd in NY. During his tenure at Sleepy's, Mr. Graci was a key member of the Executive Committee responsible for their expansion from a small regional brick and mortar retailer with a handful of locations to over 1,000 plus locations in 18 states with a significant online presence. Mr. Graci has extensive experience in strategic acquisitions, private equity placements, structured finance, and operations. Mr. Graci was responsible for all the treasury, accounting, auditing, budgeting and tax functions as CFO of Sleepy's. He also managed and handled many of the components of a privately held family business.
Having recently lead Sleepy's through a successful sale to one of its major competitors Mr. Graci now focuses his professional efforts on providing business advice and consulting services to small and mid-sized privately held companies. Philanthropically, Mr. Graci currently serves as Treasurer and is a member of the Board of Directors for The Center for Developmental Disabilities in Syosset, NY. He is also an active committee member of various non-profit organizations in the Township of Huntington, NY assisting them in their planning and fundraising efforts.
Mr. Graci holds his BBA in Accounting from Pace University and MBA in Finance.