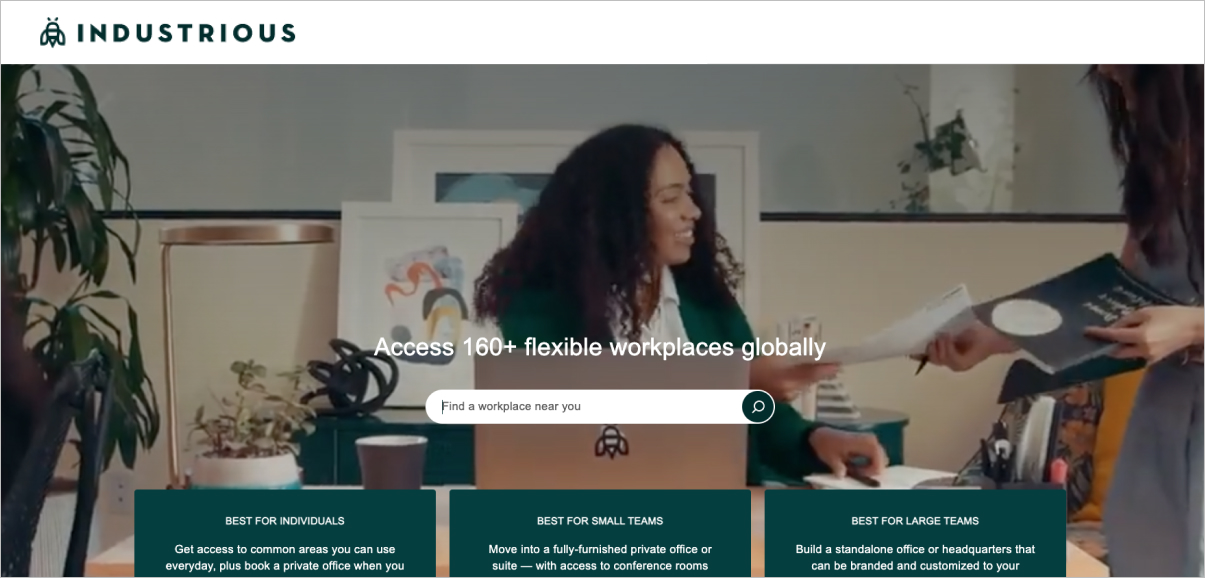 Industrious (Series D) is a premium flexible workspace provider with over 160 locations that has redefined the workplace experience. Founded in 2013 by, Jaimie Hodari and Justin Stewart, Industrious has raised over $500M and was named one of America's 500 fastest-growing companies in 2020 by Inc Magazine. 
In 2018, post their Series B and ready to scale, they turned to Bespoke Search Group to help them strategize and execute a game changing executive recruitment process. For the past five plus years, we have worked with Industrious' executive team to place multiple leaders across Accounting, Finance, Corporate Strategy, and Marketing. Roles include CFO/CSO, VP of Accounting and, Sr. Director of Growth Marketing. 
In May 2022, real estate giant CBRE announced they will add $100M to their existing $230M investment to accelerate Industrious' international expansion and execute key strategic growth initiatives.
Founded in 2010, Lerer Hippeau is an iconic New York City based venture capital firm with a portfolio of over 400 companies and $1.2B AUM across three funds spanning from Seed to Series C. With over 150 exits, their ability to identify and critically support early-to-mid stage startups has yielded some of the most prolific and disruptive companies over the past ten plus years. Working in conjunction with the LH portfolio leadership team since 2018, Bespoke Search Group has garnered the status of preferred business partner. During that time, we've worked with dozens of their portfolio companies from the initial stages post a Seed/Series A to bring aboard their foundational team members to Series B & C executive leadership. 
Our industry experience with the Lerer Hippeau portfolio of companies runs the gamut across multiple sectors including E-commerce, Fashion, Beauty & Wellness, Healthcare, SaaS and Supply Chain & Logistics.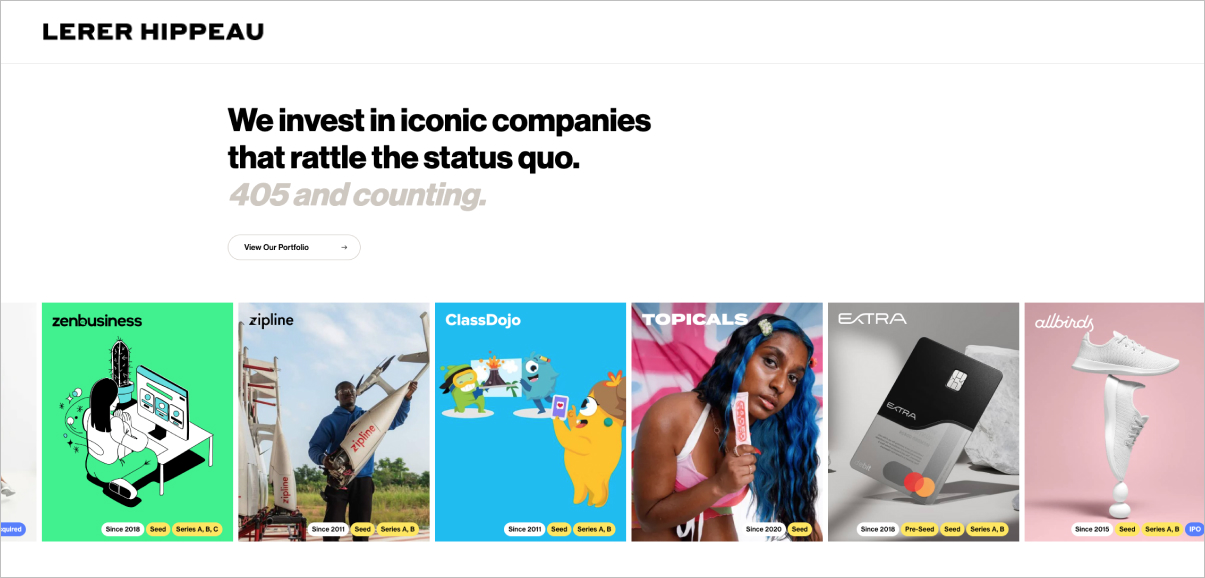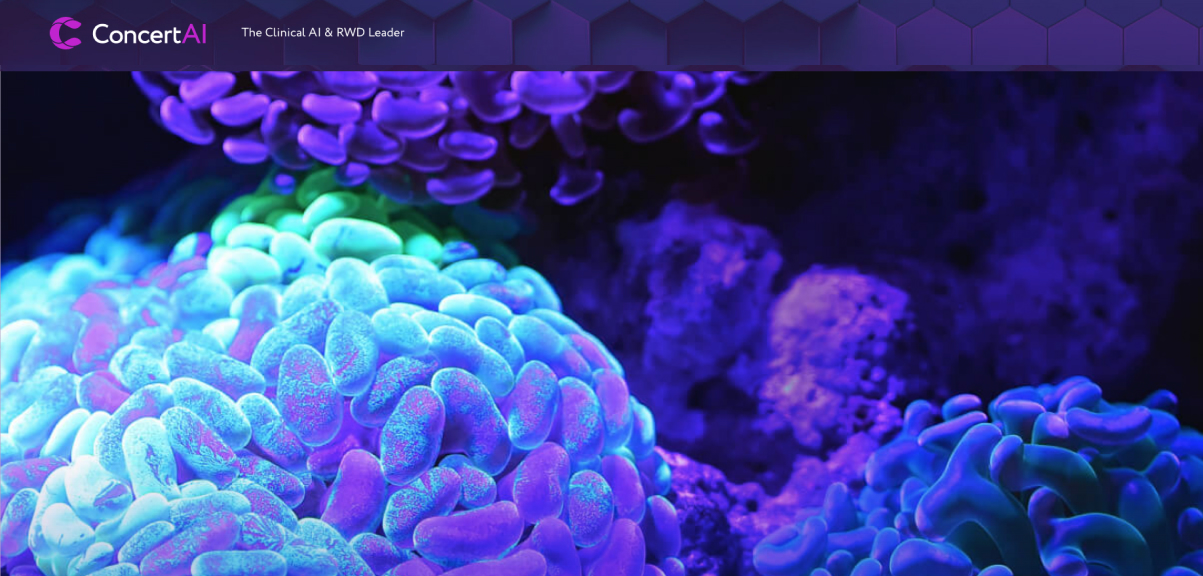 Bombas is a DTC comfort focused apparel brand. They were founded in 2013, after the founders learned that socks are the #1 most requested clothing item at homeless shelters. From there, they set out to solve that problem, donating a pair of socks for every pair they sell. Backed by lead investor Irving Investors, Bombas has raised over $150M to date. Millions of pairs sold and donated later, Bombas is continuing to innovate with new socks and apparel while creating a positive impact on the community where we all work and live. Working with their CMO Kate Huyett , Bespoke Search Group was chosen to lead the effort in identifying dynamic marketing backgrounds to help accelerate their omnichannel presence. Because of our work with Bombas, they are now a household name with a ubiquitous television and online presence.