CUSTOMIZED RECRUITING SOLUTIONS FOR FAST GROWING COMPANIES & WELL ESTABLISHED BRANDS
Bespoke Search Group is a professional boutique recruiting consulting firm that specializes in the placement of Executive (C-suite) & Senior-Level Managerial talent with a particular focus on early-stage to pre-IPO startups. We partner with the most innovative and disruptive companies today helping them grow, scale and dominate their industries. In 2020, Forbes recognized us for our exceptional client support and track record of successful top-talent placements. As a result, we have earned a prominent reputation as one of the most well-respected recruiting firms in the startup sector.
Established in 2013, Bespoke Search Group has been a leading executive search firm specializing in the VC-backed startup sector. As a boutique firm, we offer a distinct advantage over larger competitors, providing a level of personalized service and sector-focused knowledge that sets us apart.

We understand that each search is unique, and we tailor our approach to deliver results that align with your specific requirements. Our commitment to a personalized experience means that we invest significant time and effort in understanding your culture, vision, and goals to identify the perfect match.
Unlike our larger competitors, we offer direct access to our team of experienced search consultants throughout the entire process. This hands-on approach ensures clear and open communication, fostering a true partnership between our clients and us. We value the relationships we build and take pride in delivering exceptional service that exceeds expectations.

Another advantage of working with a boutique firm like Bespoke Search Group is our ability to provide a high level of confidentiality and discretion. We understand the sensitive nature of executive placements within the VC-backed startup sector, and we handle every search assignment with the utmost confidentiality, safeguarding your organization's interests.

Partner with Bespoke Search Group, and you'll experience the benefits of our boutique approach, including a deep industry network, personalized service, and a commitment to your long-term success. Let us help you find the transformative leaders who will drive your company's growth, secure funding, and navigate the ever-changing startup landscape.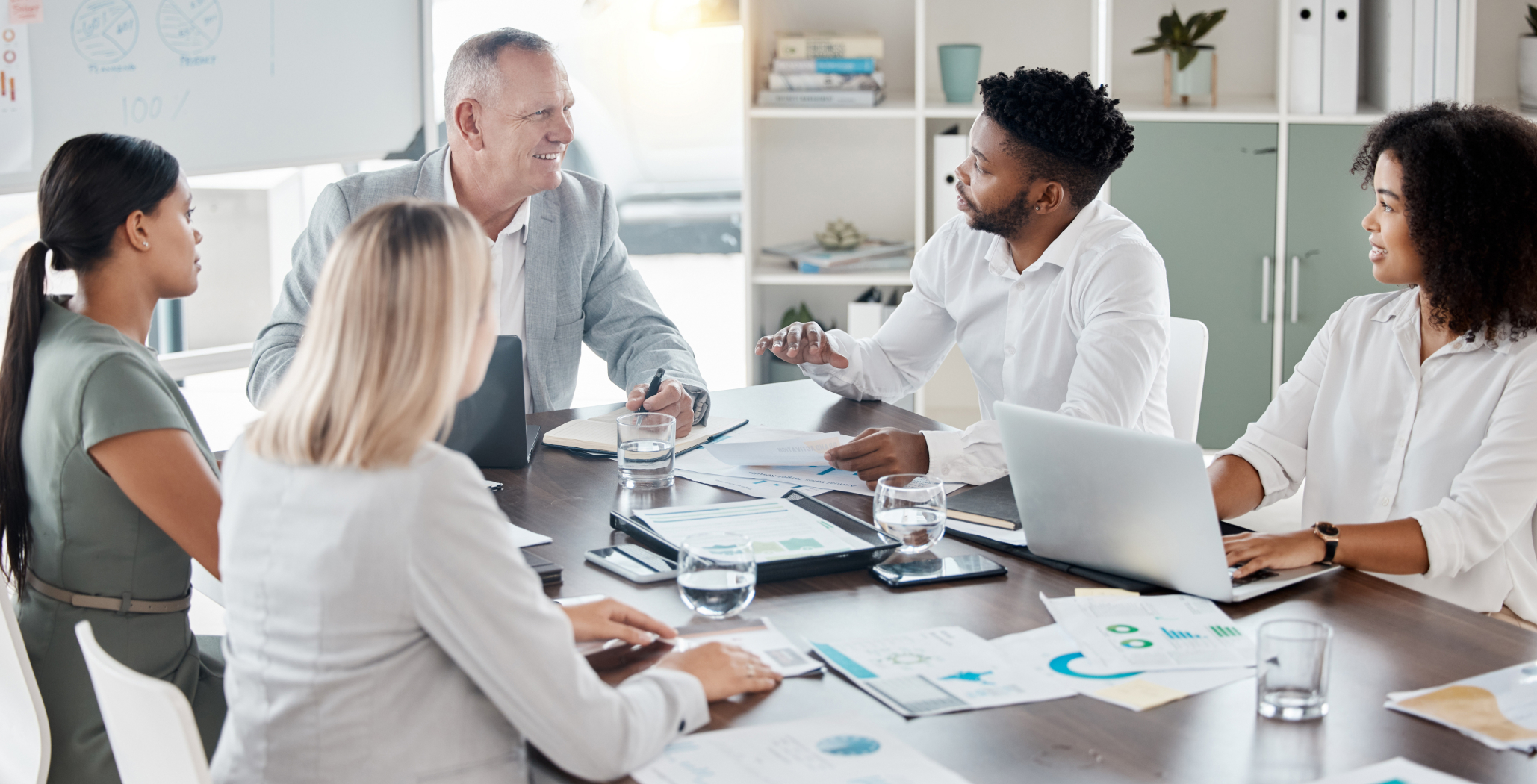 Founding Partner
Matthew Santoli
Matthew has always had an entrepreneurial spirit starting at the age of 11 with a local neighborhood paper route ...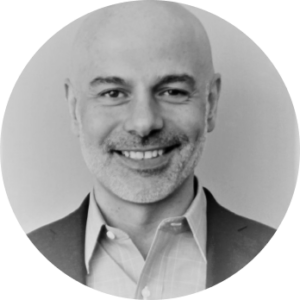 Senior Advisory Recruiting Partner
Sal Leone
Sal Leone is a native New Yorker, born and raised in Brooklyn. He moved into Manhattan in his mid-twenties and starte...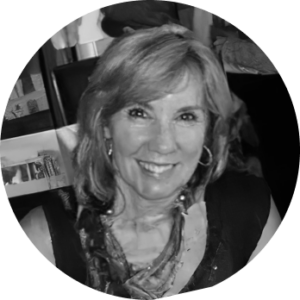 Senior Advisory Recruiting Partner
Carol LaRocque
Carol has had a brilliant thirty plus year career in recruiting & HR working for both global and small companies alike ...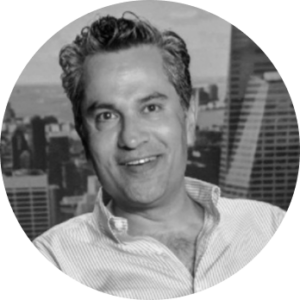 Advisor, Venture Capital & Startups
Maneesh Sagar
Serial Entrepreneur, Investor, Board Advisor, and CEO Coach. VC @ CT Innovations / Tech Banker @ Elara Capital ...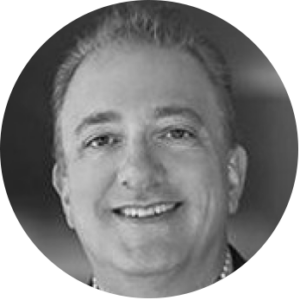 Strategic Operating Executive | Driver of Change | Entrepreneur | CPA.
Sam Recenello
Strategic executive that leverages technology, transforms business cultures, builds value, and drives growth through leadership and accountability at all levels ...