who we are
Boutique By Design
Bespoke Search Group is a professional boutique recruiting consulting firm that specializes in the placement of Executive (C-suite) & Senior-Level Managerial talent with a particular focus on early-stage to pre-IPO startups. We partner with the most innovative and disruptive companies today helping them grow, scale and dominate their industries. In 2020, Forbes recognized us for our exceptional client support and track record of successful top-talent placements. As a result, we have earned a prominent reputation as one of the most well-respected recruiting firms in the startup sector.
what we do
For companies & businesses both big and small
Bespoke Exec-Connect is our On-Demand proprietary hiring platform that enables you to browse, select, and interview recruiter-vetted Director to C-suite level candidates from our vast network.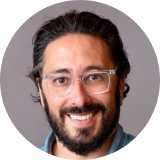 As a key decision-maker, Bespoke's industry knowledge and market insight have been invaluable resources. They are very client focused, taking the time to deep dive into company culture and long-term strategic vision. I would highly recommend partnering with Bespoke Search Group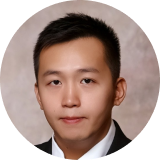 Bespoke's network and knowledge of the VC sector is a BIG value add to any organization. Whether you're a client or candidate I highly recommend Bespoke Search Group.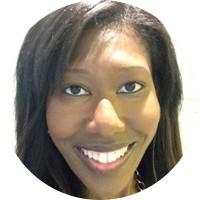 … Bespoke is definitely one of the few recruiting firms that I've worked with that provide you with this kind of go the extra mile/ personal touch. I'm truly grateful for this business relationship and highly recommend the recruiters at Bespoke to anyone who is currently in the career search process.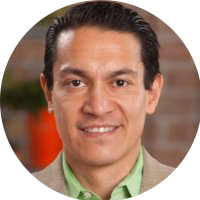 We have enjoyed our interactions with Mathew Santoli and Bespoke Search Group tremendously. They have an admirable and extensive network of individuals that many organizations can greatly benefit from, and we have leveraged their network to help with our unique business needs.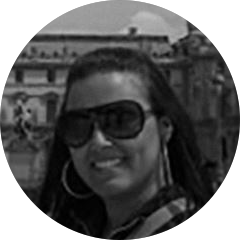 Bespoke Search Group was nothing less than outstanding … They are professional and hardworking and did a great job of keeping me informed every step of the way. There was definitely a personal touch with them that set them apart from other agents I've worked with in the past. I highly recommend the team at Bespoke Search Group to my colleagues and friends!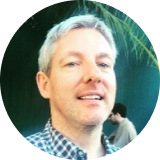 My experience with Bespoke Search Group couldn't have been more positive. Less than three months after the first call in London, I'm doing something that I'd only ever dreamed of – working in a start-of-the-art Innovation Lab in New York City. If you're looking for amazing opportunities, these guys can find them for you.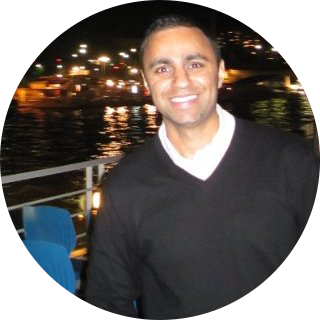 Bespoke was very diligent and professional during my search process. At the same time they were honest and I never felt any pressure by them to accept any role. I would highly recommend Bespoke to anyone looking to advance their career.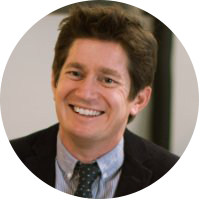 … Bespoke Search Group's eagerness to truly understand our company culture and ideal employee skill sets, but also to their dedication to sourcing highly skilled candidates. The entire recruiting process, from initial screening to hire date, is first-rate thanks to Bespoke Search Group's responsiveness, professionalism, and all around great team.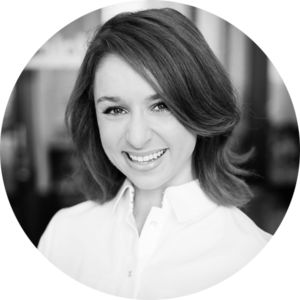 As the CEO and Founder of Walc, my time is highly structured … Bespoke took the worry of recruiting off my plate. They took the time to understand my business, our goals, and the team we wanted to hire. Their process is simple and straightforward. Most importantly, they only provided stellar candidates. I highly recommend them for any startup CEO.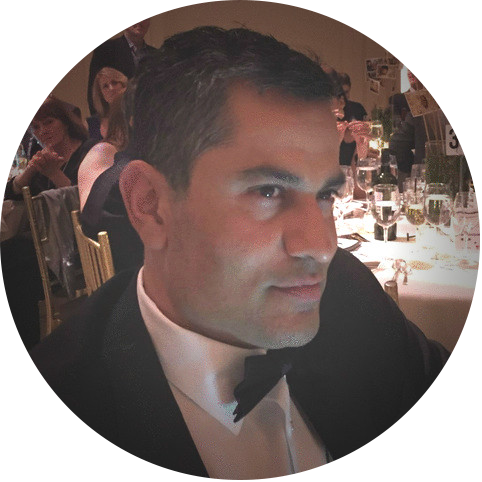 Like most early stage VCs … we are running 100MPH and going 24×7. This is why we have worked with Bespoke Search Group, who shares our #FoundersFirst DNA and ethos … a trusted partner who understands the intricacies of successfully scaling technology start-ups, and helps us put the right teams together to scale our portfolio companies.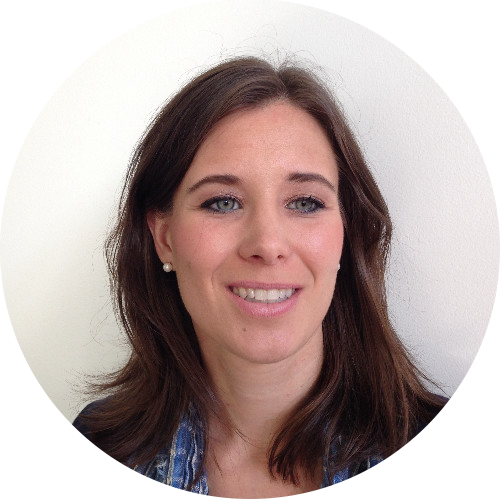 Bespoke Search Group has really helped us grow our team quickly with great people. What really set them apart was their expertise in the NYC job market, their understanding of our corporate culture, and their top-notch communication throughout the process.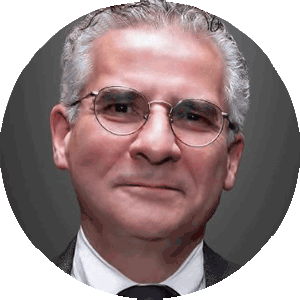 As CFO of Human Condition Safety, I used Bespoke every week as we grew from five people to fifty-five people in a year. Excellent service and great communicators.
bespoke exec-connect
Your Gateway to Top Talent
Unlock the future of executive hiring with Bespoke Exec-Connect. Embrace the power of our solution to discover, connect, and secure exceptional candidates from our vast network. Elevate your hiring experience and set your organization on a path to success. Welcome to a new era of executive recruitment.
how we do it
One Size Does
Not Fit All
Strategic Partnerships
Become Our Strategic Partner
We are always seeking new strategic partnerships that align with our mission and values. If you are an organization or professional interested in collaborating with us to create synergistic opportunities, we invite you to reach out. Together, we can forge meaningful relationships, drive innovation, and achieve shared success.